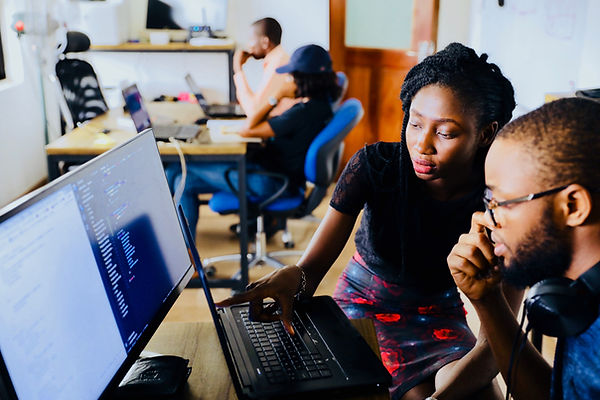 SCHOLARSHIP FOR EARLY CAREER PROFESSIONALS
We're excited to share that College Code is launching our first ever
Career Development Scholarship!
​
This award is for an early career professional, with less than 3 years of work experience, seeking to build a specific skill or work directly with a career coach to support their job search process.
The award amount is $1,500 and the recipient can use the award to cover tuition, a course, a certification program, career coaching, or any other opportunity that directly supports career development.
Applications open November 22, 2021.
Applications close December 10, 2021.
The winner will be announced December 31, 2021.

If you have any questions about the scholarship, please reach out to our Operations Manager, Tia Richardson at [email protected].