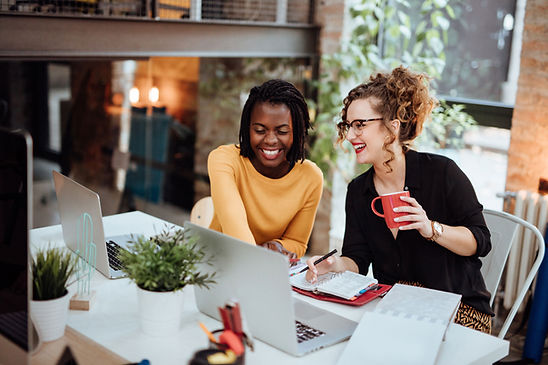 EARLY CAREER WOMEN
VIRTUAL NETWORKING
EVENT
EMPOWERING NEXTGEN LEADERS
College Code is excited to announce our first Early Career Women Networking Night. The goal of the virtual event is to connect 2020 college graduates & rising undergraduate 4th years, with established women professionals for a night of connection, inspiration, & future-planning.
While the event is free, we have limited capacity to ensure a rich virtual experience.
Mentor Industry: Venture Capital
​


Mentor Industry: Journalism
​

Mentor Industry: Consulting
Mentor Industry: Psychology
(Private Practice)

Mentor Industry: Entrepreneurship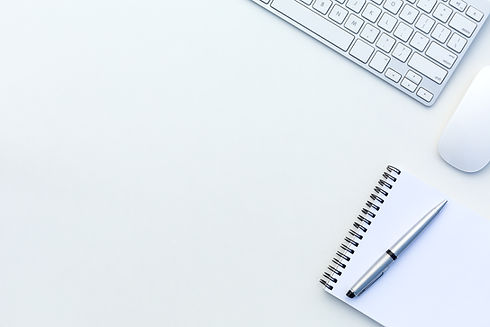 Virtual connections to professional women across the STEM, Business, Beauty & the Legal professionals
A safe & inclusive space to ask questions and gain valuable insight in career decision making
An opportunity to expand your social network with other highly motivated budding professional women
An early opportunity to join College Code's Jumpstart to Career Community launching July 2020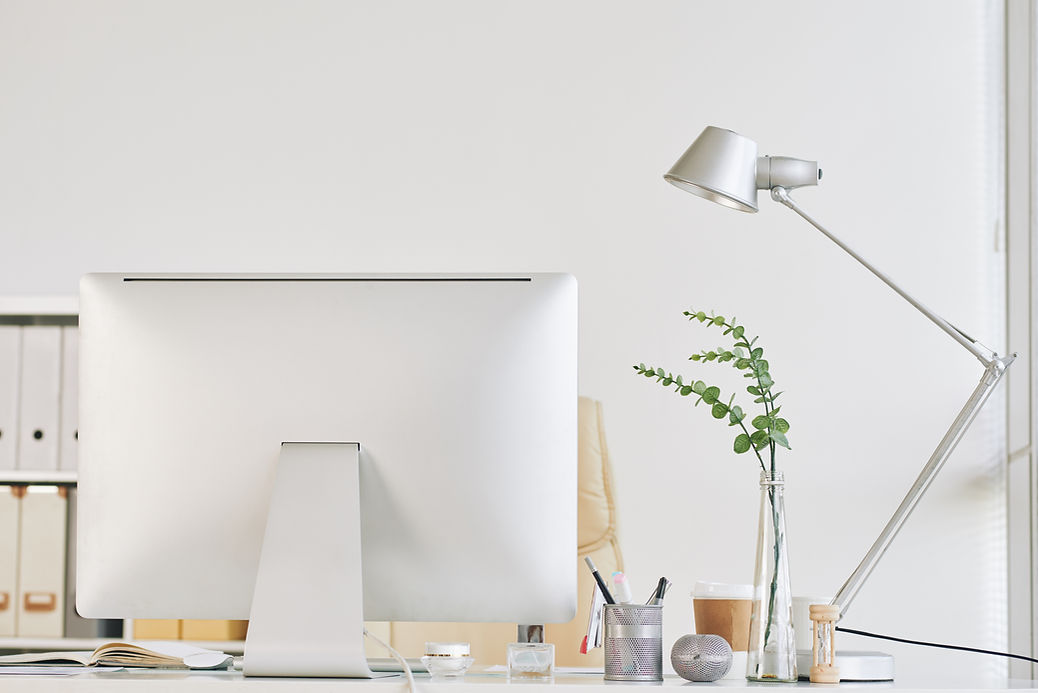 I just finished watching a recording of your last webinar. I enjoyed absorbing all of the useful info that you provided. I found value and inspiration in your words!
Thank you so much for your informative and inspirational insight during the webinar this evening. I can't wait to work on quantifying my impact for potential employers at your recommendation.
Alejandra, Drew University
I was a participant in the recent webinar and wanted to say thank you for bringing some light and inspiration to these difficult times! I really appreciated your input and advice!
Emily, University of North Carolina Chapel Hill
I recently previewed the job search webinar and feel inspired. As a recent grad, I appreciate the wealth of information you put together. Thank you! I am hoping to connect to continue to learn and grow with you.
Emma, Rochester Institute of Technology
NETWORKING NIGHT COUNTDOWN
FREQUENTLY ASKED QUESTIONS
Who is the Early Career Women Networking Night for?
We launched this event specifically for 2020 graduates and rising 4th year students.
What is the format of the Early Career Women Networking Night?
The virtual event will start with a 15 minute talk by Founder & CEO, Chelsea C. Williams and then participants will split into breakout rooms. Each breakout room will center on a theme relevant to early career women. The themes will include: influencing & assertiveness, negotiation, work/life integration, self promotion, etc.
Will the event mentors help me find a job?
Please note, there are no promises of full-time jobs, internships, connections, or any special opportunities post this event, however participants will leave inspired, supported, & guided in early career planning.
Do I need to prepare for the Early Career Women Networking Night?
While College Code appreciates & values personal reflection, there is no "pre work" necessary. However, we encourage participants to explore our early career toolkit, HERE.
What happens after the Early Career Women Networking Night?
Participants will be invited into College Code's Online Community, gaining access to signature career resources & tools.
How do I connect with the College Code Team?