DE&I STRATEGY SESSION
NACE CONNECT OFFER
DE&I must be a forethought, not an afterthought
…. or nothing will change
LIMITED SPOTS AVAILABLE
DE&I STRATEGY SESSION (VIRTUAL)
INVESTMENT $650
​
​
Thank you for your interest in an introductory DE&I strategy session with Chelsea C. Williams!
This unique offer is for the NACE community and those organizations deeply committed to putting DE&I as a forethought in programs, policies, and practices.
​
Due to the overwhelming demand for DE&I services nationally, we are only able to offer 10 strategy sessions at this time. In terms of process, we will review inquiry forms on a first come, first served basis through Thursday, July 2nd, 2020. All organizations will receive communication on the status of their application by this date.
60 minute live session with Chelsea C. Williams, DE&I Consultant & Facilitator

Pre-assessment of DE&I policies, programs & practices

Audit of current programs, policies & practices

Post-session executive summary & 90 day action plan
​​
Identify & assess emerging developments in DE&I at the early career stage

Real-time assessment of organization policies, programs & practices

Comprehensive DE&I learning toolkit inclusive of articles, books, podcasts, & videos to support education & awareness

Workplace solutions that make DE&I an afterthought, rather than a forethought
Chelsea C. Williams is a talent strategist, DE&I consultant & facilitator, and the proud Founder & CEO of College Code based in New York City. With 75% of the workforce expected to encompass Millennials and GenZ by 2025, College Code supports the development & retention of diverse students and early career professionals, nationally.
Chelsea is a highly sought contributor for The Muse, the go-to destination for the next gen workforce to research companies and careers and The National Association of Colleges & Employers (NACE). She has led DE&I strategy, facilitation, and leadership summits for employers across the corporate, non-profit & higher education sectors.
Prior to College Code, Chelsea spent 10 years on Wall Street managing and leading global human capital initiatives across the United States, Europe, and Asia.
Chelsea obtained her BA in Economics from Spelman College as a Jackie Robinson Scholar.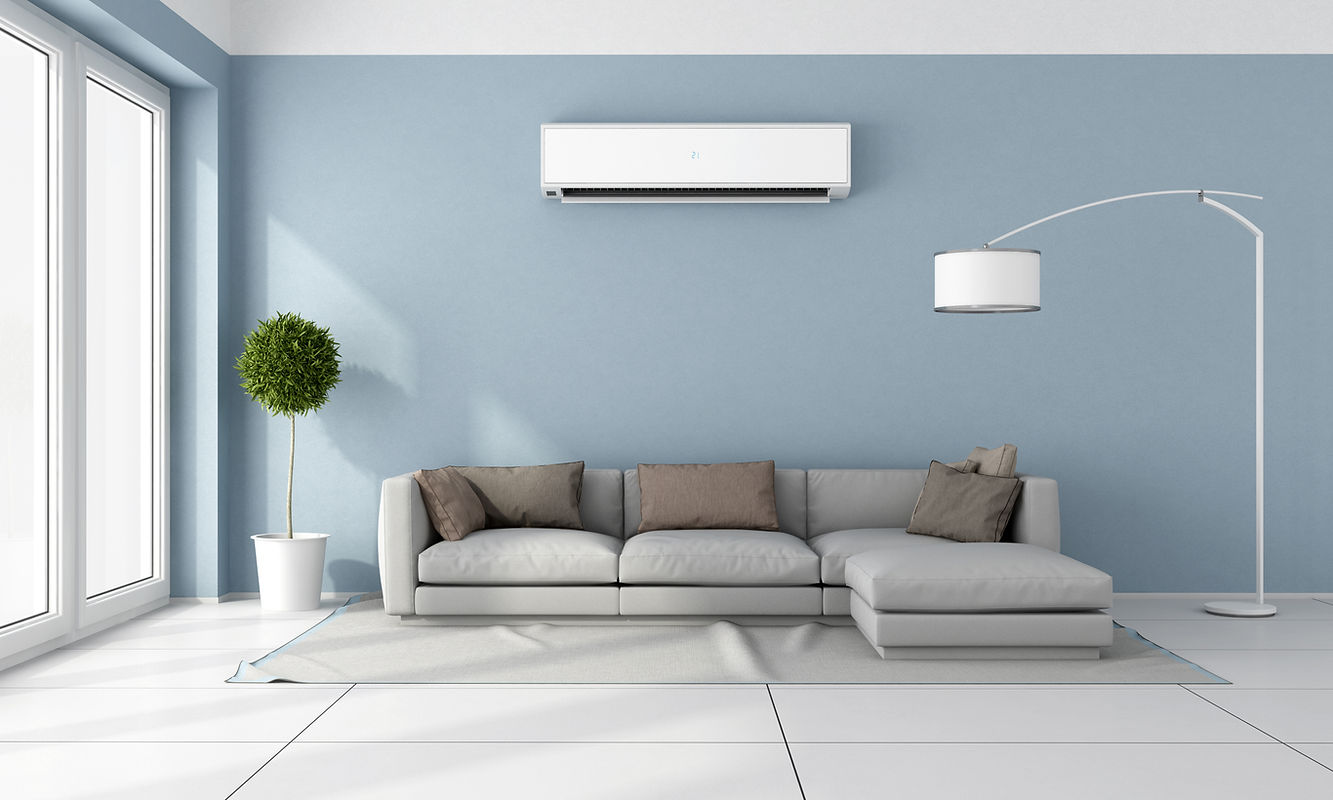 Chelsea helped us to design a company-wide DE&I learning experience that really resonated with our staff. She delivered the material in a thoughtful and engaging format that helped employees to both connect with and also really think about the content. Throughout the workshop design & delivery, Chelsea she was an excellent partner to the HR team, providing insight and value. She also supported the creation of a best practices toolkit for employee resource groups. The workshop and toolkit helped us to take our DE&I program to the next level and had a positive impact on our employee engagement.
Kristina, Director Talent Development
Sports & Entertainment
Employer
Chelsea brings an expertise, freshness of perspective, and an infectious degree of high energy to the work of improving outcomes and opportunities for our underrepresented student communities on college campuses. Chelsea's Wall Street background, especially as a recruiting executive, gives her an unparalleled perspective on the types of technical and people skills students need to navigate successful careers. On an inter-personal level, students connect with Chelsea's passion and honesty and trust her prescription for their individual cases. For any campus serious about equipping underrepresented and/or first-gen, low income students with the confidence and tools needed for career success, Chelsea is an invaluable resource and comes highly, highly recommended.
Patrick, Associate Director
Career Advancement
Higher Education Institution
As a scholarship organization, we know that simply graduating our scholars is not sufficient, and we need to offer resources to help our scholars in their transition from the higher ed environment to the professional world. Until we met Ms. Chelsea Williams, we had been unable to fill that need. Ms. Williams and College Code develop individualized plans to support our graduates in their professional development, asking the important questions and investigating the unconsidered paths. After working with Chelsea, our scholars feel supported by a growing network and empowered by their own dreams. In addition to career development work, Ms. Williams has also facilitated work in diversity and inclusion, creating a safe learning space for scholars and alumni to discuss both the interpersonal and systemic impacts of social and racial inequities.
Maria, Executive Director
Corporate Foundation
Non Profit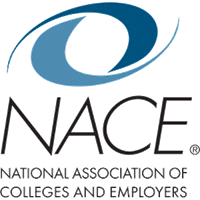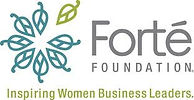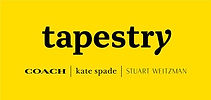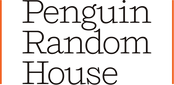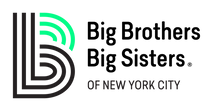 Subscribe to our weekly newsletter, The Scoop
College Code 2020 ©