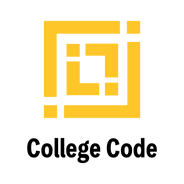 COLLEGE CODE PROVIDES THE CRITICAL LINK BETWEEN THE DEVELOPMENT AND RETENTION OF EARLY-STAGE PROFESSIONALS
Services for employers, non-profits, & education institutions

I would be remiss if I didn't first acknowledge what a privilege it was for me to have College Code at our 2019 Presidential Leadership Summit. I was blown away by the presentation and the attention given to every student leader present. Throughout the conference, students also had the opportunity to schedule individual coaching sessions to help prepare for post-graduation employment. Word about how impactful those sessions were spread like wildfire and before we knew it, sessions were booked and students were downstairs at 7 AM just hoping for a chance to gain support. Thank you College Code for your commitment to the comprehensive (mind, body, soul) well being of students.
Valencia Warren, Deputy Director,
National Campus Leadership Council
PARTNERS
We have supported dozens of mission-driven organizations around the world. Our partners span the corporate, higher education, association & nonprofit sectors.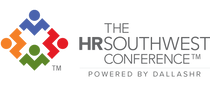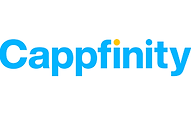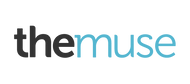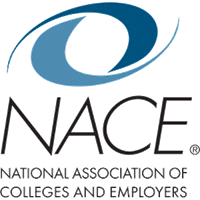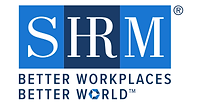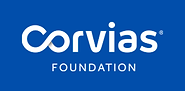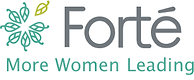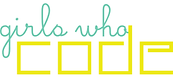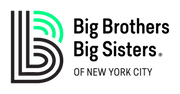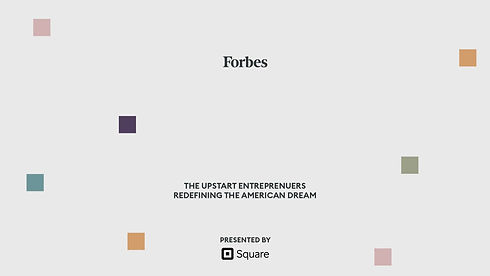 Forbes Next 1000 Entrepreneur of the Year
Congratulations to Our Founder & CEO,
Chelsea C. Williams!
America is rich in small businesses. To shine a light on these entrepreneurial heroes, Forbes created the Next 1000. This year-round initiative showcases the ambitious sole proprietors, self-funded shops and pre-revenue startups in every region of the country—all with under $10 million in revenue or funding and infinite drive and hustle. Fueled by nominations and screened by top business minds and entrepreneurial superstars, these new faces will number 1,000 by year's end.