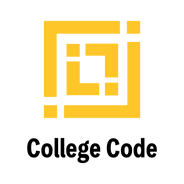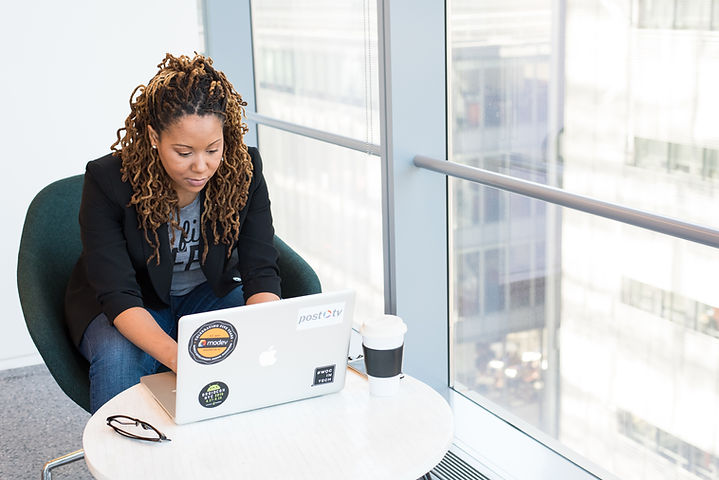 WE SUPPORT THE NEXTGEN
OF DIVERSE

WORKERS
Are today's college graduates and early-career professionals prepared for the workforce?
Cutting-edge technology may be revolutionizing the job market and the way we work, but the next-gen workforce is facing one of the toughest job markets in decades.
Many young professionals are at risk of taking a 'lifeboat' job just to stay afloat - a decision that could dramatically slow their career progression.
College Code is working with educational institutions and non-profits to provide much-needed solutions focused on education, preparation. planning, and connection.
​
Our workforce development solutions have reached over 2,000 students & professionals across the United States.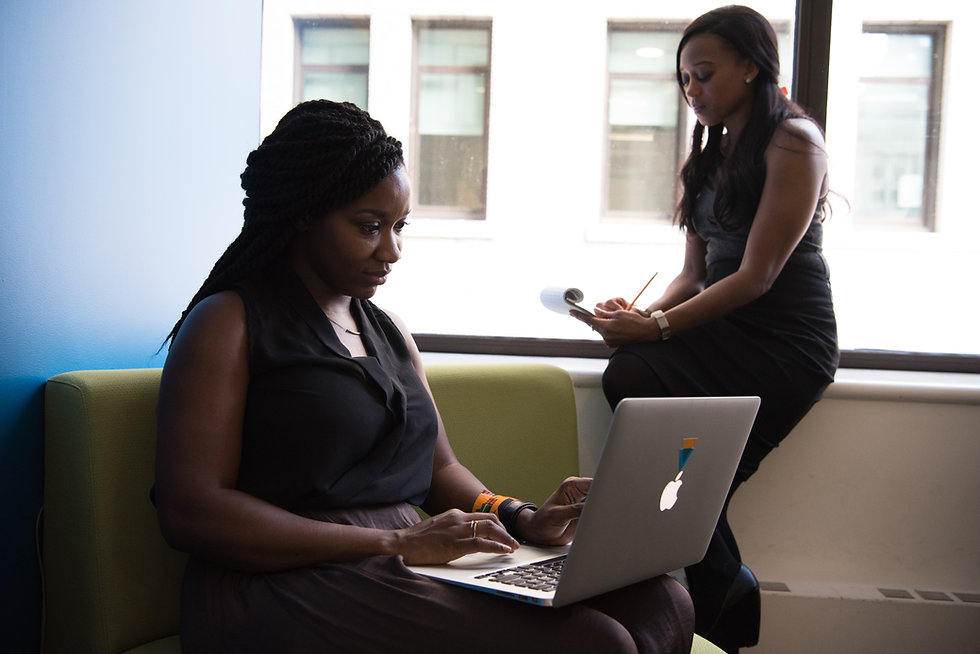 By 2020, 65 percent of all jobs, and 92 percent of traditional STEM jobs, will require postsecondary education and training. (Achieve)
​
Over half (58%) of the workers in the most at-risk occupations for automation are women, most specifically women of color.
(Institute for Women's Policy Research)
How is your organization planning
to address these concerns and prepare for the future?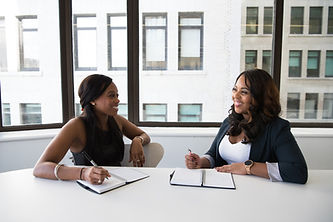 Curriculum Design
& Development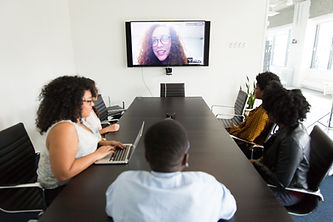 Facilitation of
Industry-Aligned Training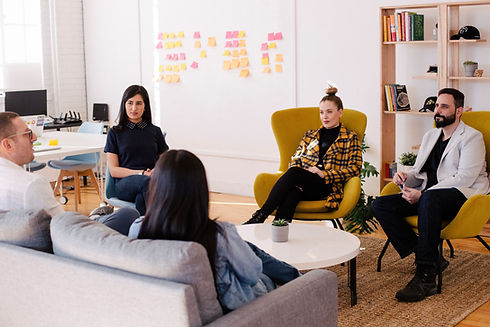 EXPLORE OUR JUMPSTART TO CAREER PROGRAM ©
Our signature program, Jumpstart to Career is a robust development series preparing students and graduates for the future of work. The program was designed from a DE&I lens and includes collaborative, thought-provoking, and supportive learning and interactivity for all learning styles.
​
LEARNING OUTCOMES
Discover in-demand skills & competencies sought by global employers or in pursuit of entrepreneurship

Build social capital and maximize relationships by connecting with industry professionals & leaders

Make informed career choices that yield fulfillment and opportunity
​
INVESTMENT
The program is a tiered model based on desired outcomes. The full investment will be confirmed during the 30-minute consultation.
​
*Amid COVID-19, this program is only being offered virtually.







"As a scholarship organization, we know that simply graduating our scholars is not sufficient, and we need to offer resources to help our scholars in their transition from the higher ed environment to the professional world. Until we met the College Code team, we had been unable to fill that need. College Code develop individualized plans to support our graduates in their career & personal development, asking the important questions and investigating the unconsidered paths.
After working with College Code, our scholars feel supported by a growing network and empowered by their own dreams. Several of our scholars even landed jobs opportunities amid COVID-19.
In addition to career development work, the team has also facilitated work in diversity and inclusion, creating a safe learning space for scholars and alumni to discuss both the interpersonal and systemic impacts of social and racial inequities. We are grateful for our partnership with College Code!"
Executive Director, National Foundation

LET'S PARTNER TO SUPPORT THE NEXTGEN