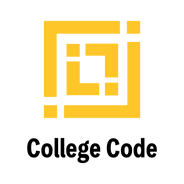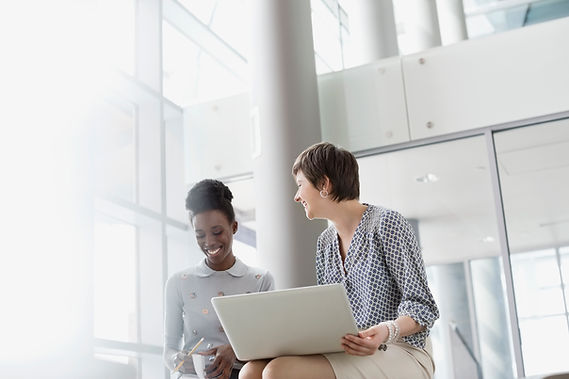 TALENT DEVELOPMENT
& RETENTION
An investment in employees is an investment in the company.
In your company's quest for retaining a high-performing workforce, do you offer professional development opportunities and structured career progression for new hires and early-stage employees?
Providing a culture of learning maximizes value for both organizations and individuals by ensuring your employees have the tools and framework needed to grow and advance in the company.
​
College Code can help. We work with forward-thinking companies to design programs that center on learning, opportunities, and building a diverse, inclusive, and equitable workplace.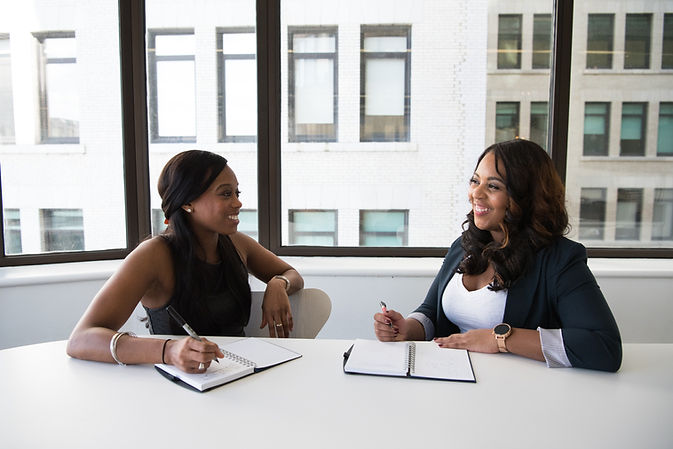 of executives reported that they are either highly concerned or very highly concerned about retaining current employees across levels (Deloitte)
Is your organization taking active steps to develop and retain diverse talent?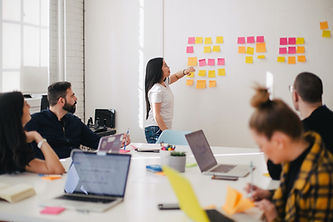 Talent Pipeline
& Engagement
Manager Capacity
Building
Diversity, Equity
& Inclusion Strategy
Our solutions are not a one-size-fits-all approach. At the center of our work are a commitment to diversity, equity, and inclusion and a clear intention to support organizations where culture matters.
​
Unique and Innovative Solutions
We begin with a comprehensive discovery process rooted in listening, understanding and questioning to uncover challenges and opportunities.
At the core of our work is a partnership with our clients. With our experienced team, you gain the insight and guidance needed to design the most effective program. One that supports employees, people managers and executives, and aligns with your vision and desired outcomes.
Your success is important to us. As part of our engagement, we help you evaluate the impact of your program on your business.
​
Pricing varies based on scale and scope. We will confirm range during the introductory call.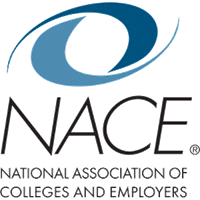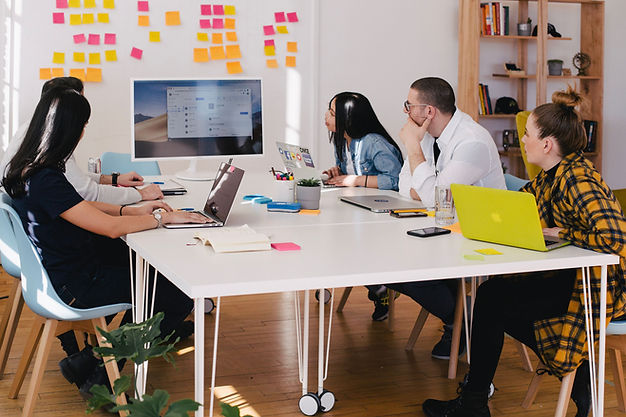 "Chelsea helped us to design a company-wide DE&I learning experience that really resonated with our staff of 400. She delivered the material in a thoughtful and engaging format that helped employees to both connect with and also really think about the content. Throughout the workshop design & delivery, Chelsea she was an excellent partner to the HR team, providing insight and value. She also supported the creation of a best practices toolkit for employee resource groups. The workshop and toolkit helped us to take our DE&I program to the next level and had a positive impact on our employee engagement."
​
Senior Director, Sports & Entertainment
LET'S PARTNER FOR A MORE ENGAGED WORKPLACE