Dr. Shaakira Haywood Stewart
Holiday Wellness Strategies
Written by Dr. Shaakira Haywood Stewart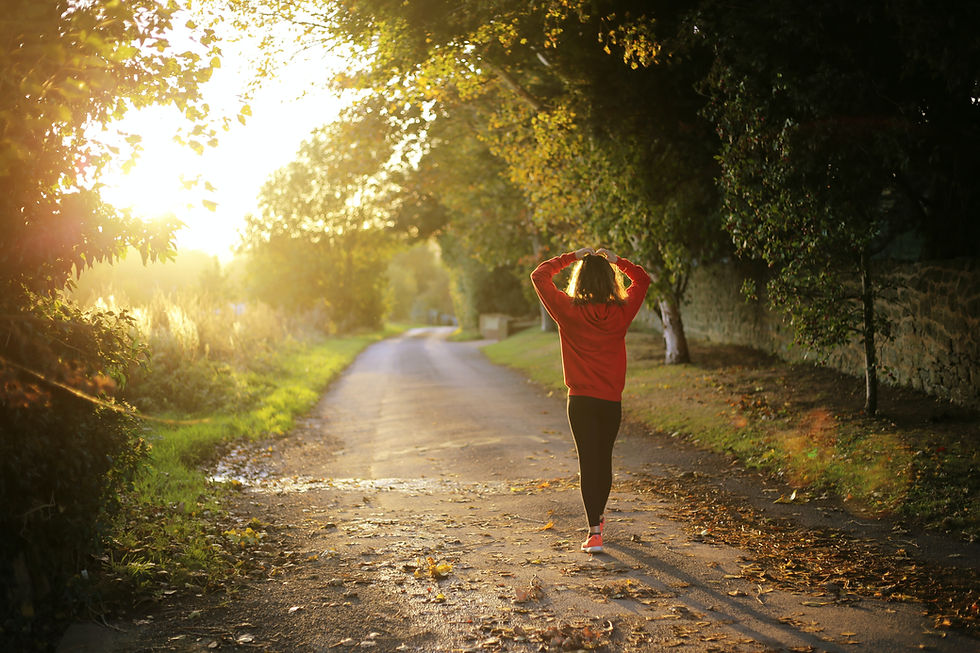 The College Code team is gearing up for a 3-week holiday break and sabbatical. For much of our team and partners, this has been yet another stretching year, and this time off will help us all rest and reset for 2022!
The mental health conversation has continued, with a focus on navigating burnout as top of mind. In order to end the year with value additive information and resources that help us live more healthy and full lives, we invited our Mental Health & Wellness Partner, Dr. Shaakira Haywood Stewart, to offer some helpful nuggets to the College Code Community.
WHAT IS BURNOUT?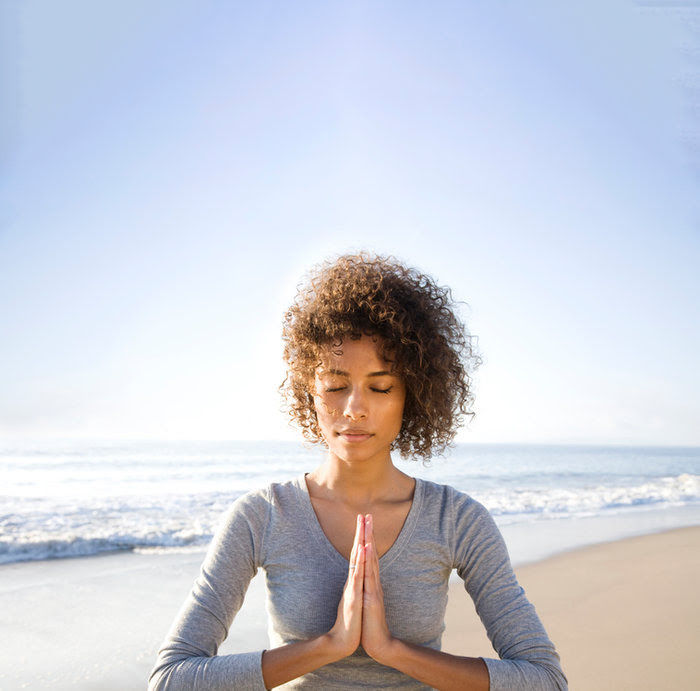 'Burnout' was first coined by a psychologist by the name of Herbert Freudenberger in the 1970s. He described burnout as "severe work stress that leads to physical, mental, and emotional exhaustion." Back then, burnout was an experience that happened maybe once or twice in a person's career; however, now we are seeing more and more people reporting experiences of burnout several times a year. Many are experiencing burnout and do not even know it.
WHAT ARE THE SIGNS OF BURNOUT?
Reflect: As you go through this list, jot down the signs you've experienced over the last 30 days?
● Excessive stress or anxiety ● Emotional numbness
● Fatigue ● Work-related nightmares
● Insomnia ● Body aches
● Irritability or sadness ● Anger
● Lack of creativity ● Vulnerability to illness
● Absenteeism ● Feeling tired even after the weekend
or an extended time away from work
THE STATE OF BURNOUT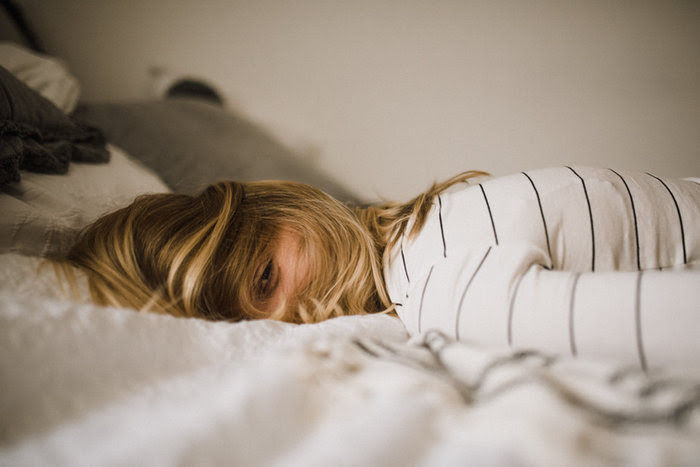 The number of people experiencing burnout is shocking, to say the least.
A special report on burnout conducted earlier this year stated that 52 percent of people are experiencing burnout, and 67 percent believe the feeling has worsened over the course of the pandemic.
Those results are staggering, and many believe that those numbers are only going to increase.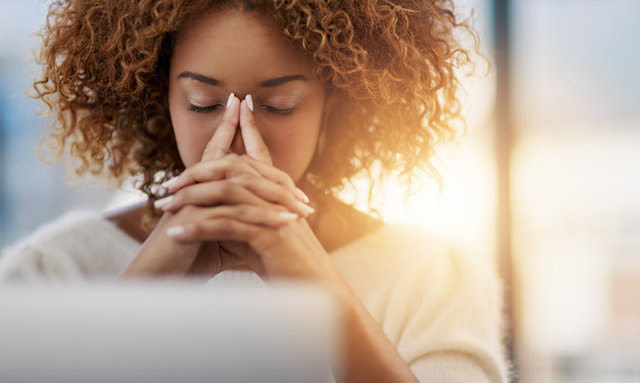 DO FEELINGS OF BURNOUT INCREASE OVER THE HOLIDAY SEASON?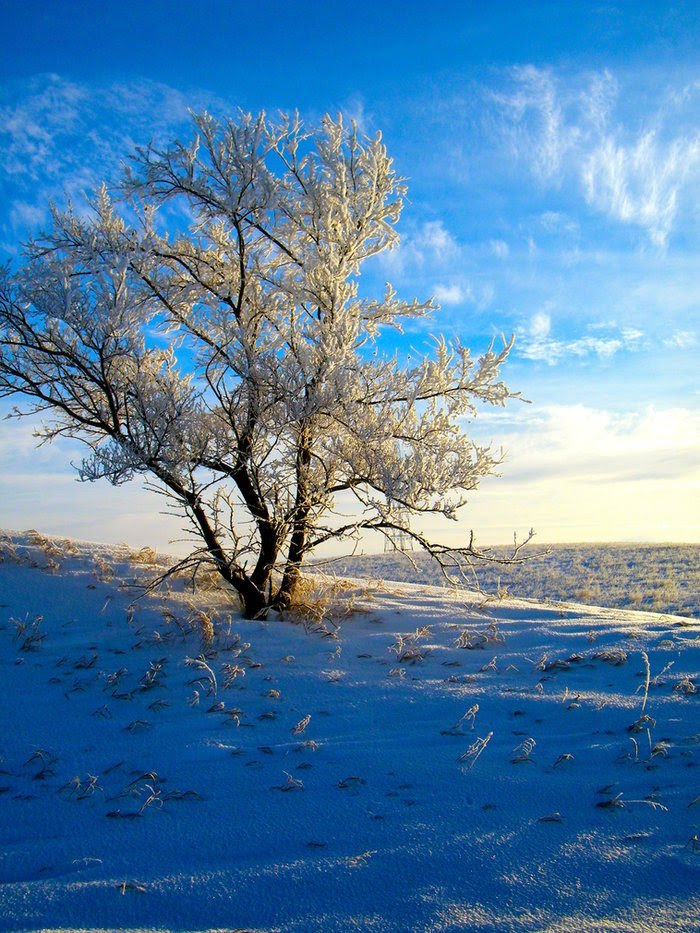 Absolutely. In fact, people feel more burnout around the end of the year than at any other time of the year. Why is that? Well, there are several contributing factors. First, there is a higher demand at work, specifically, demands to complete projects and assignments by the end of the year. Additionally, people are balancing work with an ever-increasing personal life.
The holiday season brings together more time with family and friends, which also means more difficulty with boundaries, time to recharge, and time to rest.
HOW CAN I MANAGE FEELINGS OF BURNOUT DURING THE HOLIDAY SEASON?
My biggest advice for folks is simply this: find joy.
Find joy during this holiday season whenever you can. It may be in the big moments, or within the mundane moments of the day. If playing holiday music during your workday will bring you joy, do it. If resting on the weekend brings you more joy, do it. If setting a boundary brings you joy, then simply do it. Do what it is that you want to do that is going to bring you joy.
Below are some simple ways to prevent burnout and find joy during this busy holiday season.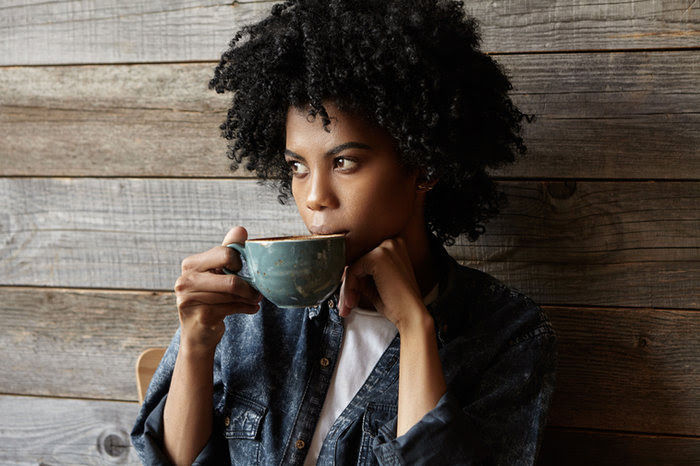 WAYS TO EXPERIENCE JOY AT HOME
● Overindulgence (think tv shows, a holiday treat...this is your permission)
● Spending quality time with family and friends that bring you joy
● Eat healthy/balanced joyful meals
● Drink plenty of water
● Set boundaries and communicate your needs (say no)
● Make more time and space to decompress from the workday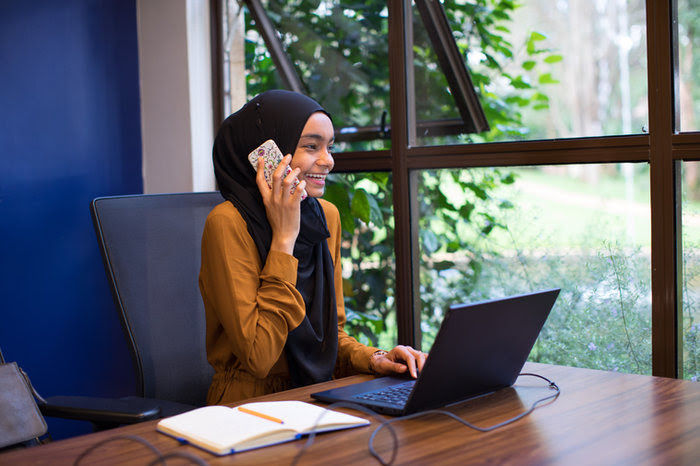 WAYS TO EXPERIENCE JOY AT WORK
● Taking a walk in the middle of the workday
● Drinking a good cup of coffee or tea
● Utilize vacation time without the feeling of guilt (it always gets done)
● Switch up your workspace to a place with more natural lighting
● Log-off of work and spend less time on social media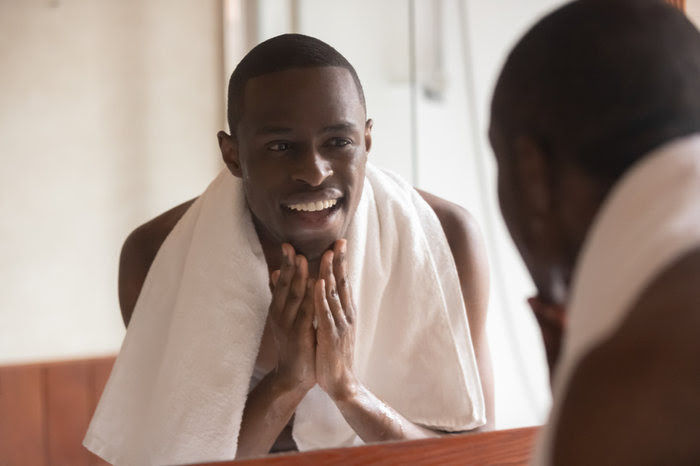 DAILY REMINDERS + AFFIRMATIONS
● I can only do what I can do, and that is all I can do
● Heavy emotions are temporary
● Healing myself helps heal those around me
● I will move at the pace of peace
● Boundaries will nourish me
● I will find joy toda
PARTNER SPOTLIGHT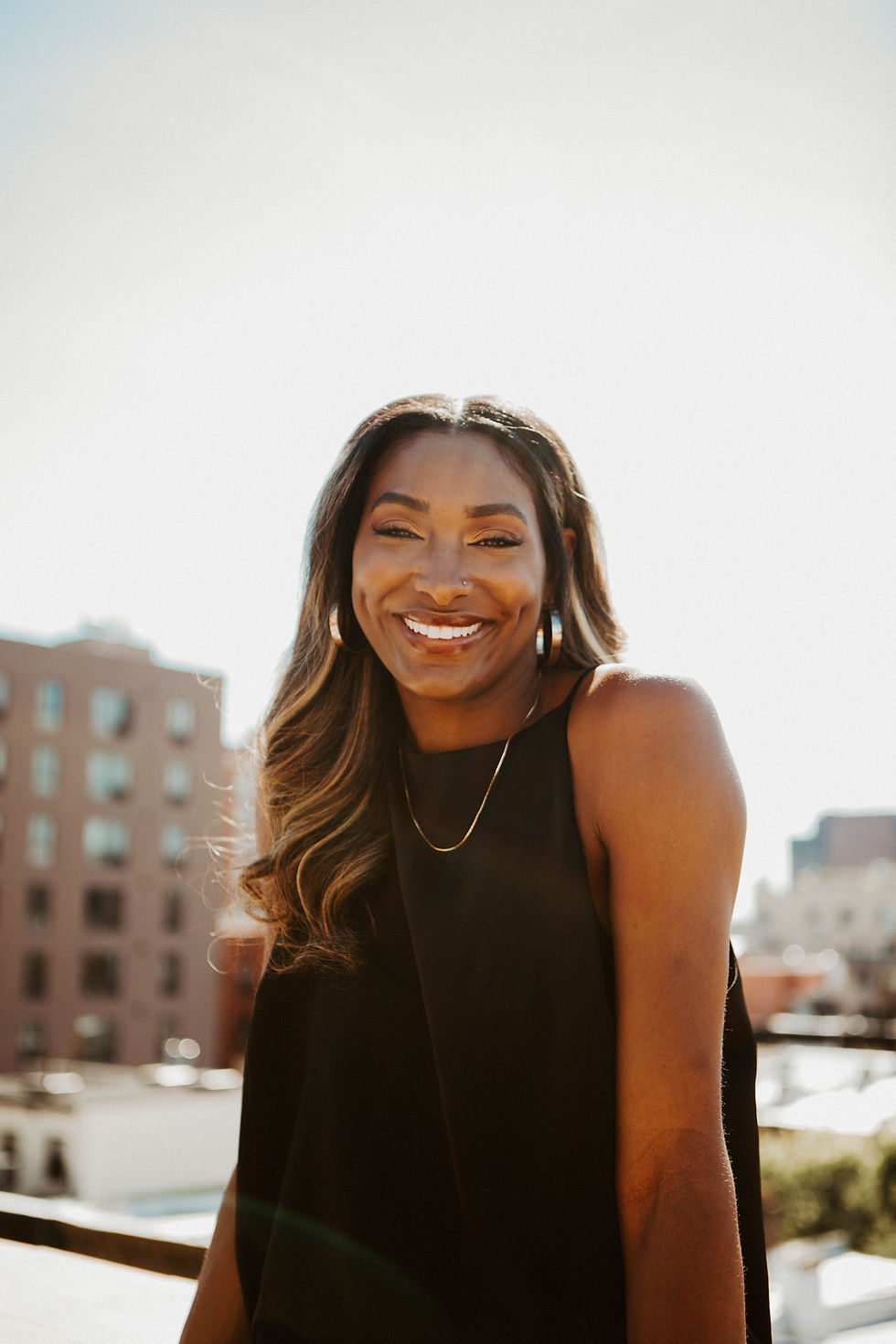 Dr. Shaakira Haywood Stewart
is a licensed psychologist in private practice in Manhattan. Her private practice is deeply rooted in creating safe spaces for diverse people to heal. She primarily works with people of color that hold various intersecting marginalized identities. Many of her clients struggle with depression, anxiety, family issues, relational issues, grief, and/or trauma. Additionally, she also consults with individuals, companies, and organizations surrounding DEI (diversity, equity, and inclusion) as well as mental health best practices.
Contact Dr. Shaakira:
Email: [email protected]
Phone: 646.397.7129
Website: www.drshaakira.com
LinkedIn: https://www.linkedin.com/in/shaakirahaywood