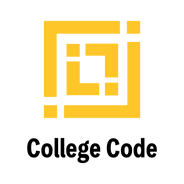 Technology, Innovation, Globalization, and pandemic, COVID-19 have brought significant considerations to how we work, where we work, and in many instances, questioned our values in relation to work.
We invite diverse graduates to #Jumpstart2Career with College Code by participating in our FREE 3-part career development series ($349 value).
​
Our summer series will highlight the new dynamics of work & employability skills of the future. Graduates will join a safe and supportive space to assess, prepare, and re-imagine early career opportunities.


Learning & Development Partner
Pinterest
Division Administrator for Research
& Finance, Pediatrics Department
NYU Langone Health
Founder, SheSpoke Suits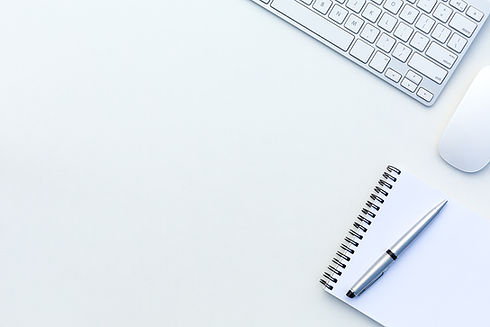 Deep dive into the future of work and the employability skills essential for the future: applied knowledge, workplace & marketplace, and effective relationships
Explore experiences, competencies, and skills in order to shape a clear and concise personal story
Discover winning strategies to effectively navigate early career, with the future in mind
Build a diverse network by connecting with other ambitious, hard-working early career pros and business leaders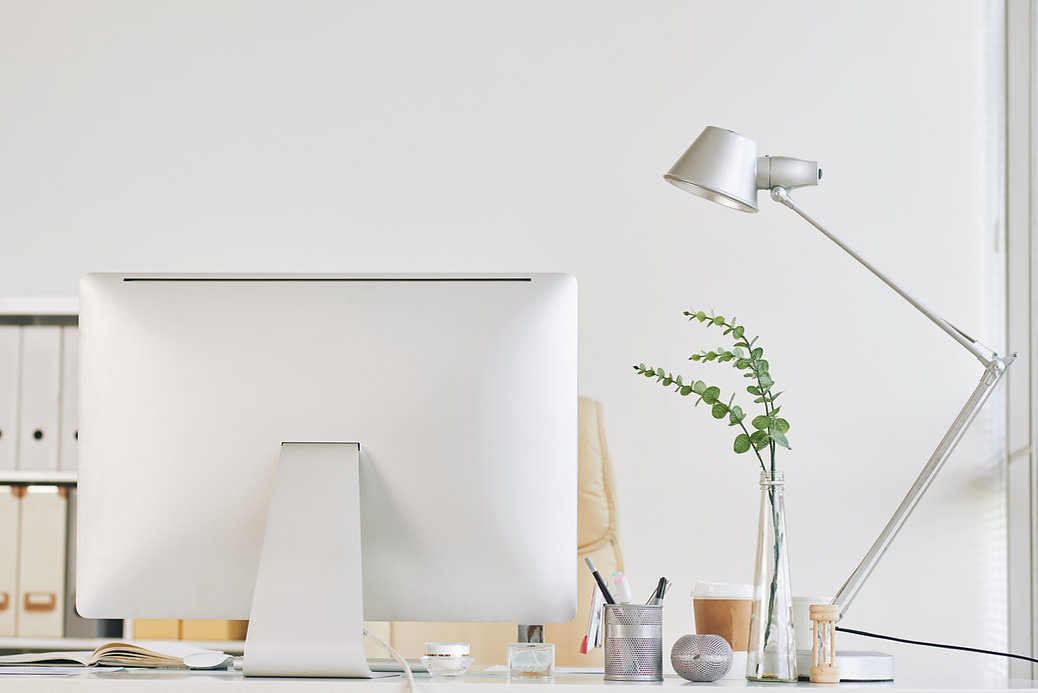 I just finished watching a recording of your last webinar. I enjoyed absorbing all of the useful info that you provided. I found value and inspiration in your words!
Thank you so much for your informative and inspirational insight during the webinar this evening. I can't wait to work on quantifying my impact for potential employers at your recommendation.
Alejandra, Drew University
I was a participant in the recent webinar and wanted to say thank you for bringing some light and inspiration to these difficult times! I really appreciated your input and advice!
Emily, University of North Carolina Chapel Hill
I recently previewed the job search webinar and feel inspired. As a recent grad, I appreciate the wealth of information you put together. Thank you! I am hoping to connect to continue to learn and grow with you.
Emma, Rochester Institute of Technology
JUMPSTART TO CAREER COUNTDOWN
FREQUENTLY ASKED QUESTIONS
Who is Jumpstart to Career for?
What is the format of Jumpstart to Career?
We launched this series specifically for the graduating class of 2020. Due to heightened demand we are also opening the pilot series to undergraduates across all courses of study.
Hosted virtually, the series will run in August over the following dates/times: August 4, August 11, August 18 from 5-6:15PM EST.
​
All sessions will be content rich, highly interactive, and reflective and center on the following skill-sets: Applied Knowledge, Workplace & Marketplace, and Effective Relationships.
Is there a cost to the Jumpstart to Career Series?
Given this is a pilot series, there is no cost to graduates.
Do I need to prepare for Jumpstart to Career?
While College Code appreciates & values personal reflection, there is no "pre work" necessary. However, we encourage participants to explore our early career toolkit, HERE.
What happens after Jumpstart to Career?
Participants will be invited into College Code's Online Community, gaining access to signature career resources & tools.
How do I connect with the College Code Team?