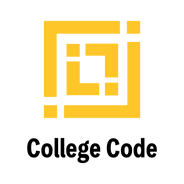 Since inception, our talent development programs have reached 1,500 diverse* students & professionals nationally. Our model aims to assess, align, and deliver effective early career strategy for diverse populations.
Our signature program, Jumpstart to Career, equips budding professionals with the knowledge, skills, and resources to thrive in the 21st century workforce. Our train-the-trainer program, Coaching for Career, supports practitioners in guiding diverse students toward early career success.
​
*In line with our commitment to diversity, equity, and inclusion, we are deeply proud to partner with organizations that advance opportunities for early career women, historically underrepresented minorities, and first-gen college students.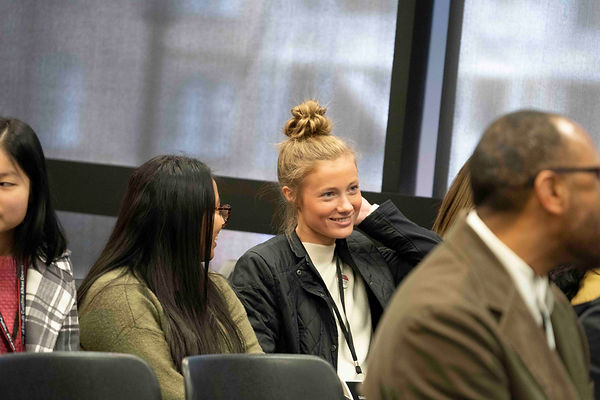 Our talent retention services aim to support organizations in cultivating, diverse early career professionals. Talent retention support includes, but is not limited to: conducting employee retention audits, understating employee retention diagnostic, providing possible solutions and framework, facilitating focus groups to assess employee experiences, and delivering manager training & coaching.
​
We have been invited to speak on retaining diverse professionals at: The Points of Light National Conference, The National Association of Colleges & Employers National Conference, The Northeast Human Resources Association Conference, and The Partnership for After School Education (PASE).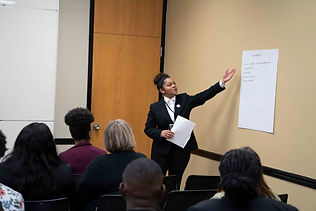 Professional Development
Summit, Non-Profit
The multi-generational strategies session you facilitated for non-profit leaders was highly impactful and started some wonderful conversations with colleagues. I look forward to implementing these practices.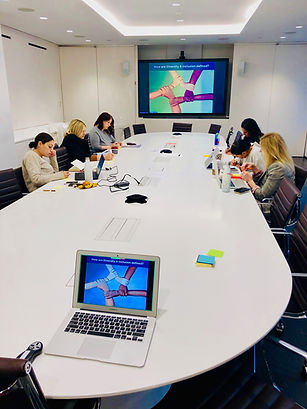 Professional Development
Summit, Higher Ed
Great job on the presentations this morning for career development advisors. I learned so much and am eager to continue learning best practices to support our students in preparing for post-graduation success.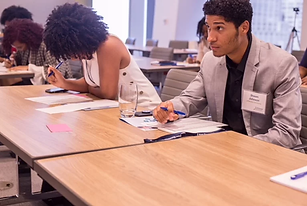 Corporate Leadership Summit, Finance
Insightful keynote that gave me a lot of things to think about - can't wait to take this to the next level!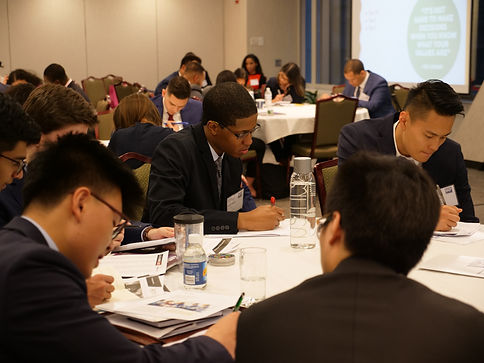 Corporate Leadership Summit,
Publishing
The diversity, equity and inclusion session delivered at our leadership summit was informative and helpful in setting vision. We have a lot of work to do but you've given us some great tools to get started.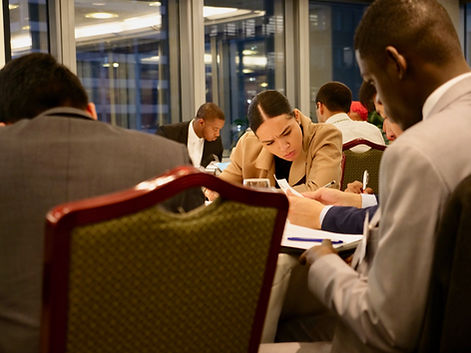 Corporate Leadership Summit,
Finance
I am so grateful for this leadership development session. It was a tremendous benefit and extremely insightful in bringing forth new ideas and changing the thought process of how we work and collaborate.